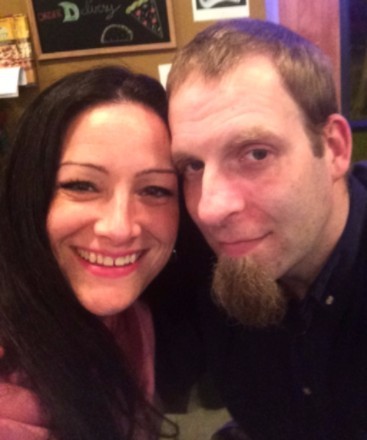 Bud Thorpe has built a solid reputation as a most trusted businessman, with over 20 years' experience in maintenance, building, and thinking "out of the box"- perfect skills to help you overcome those unusual hurdles that come with living in the Sky Valley.

Beth Thorpe has 20+ years' experience in hospitality and travel. She managed the largest vacation rental management company in Sky Valley for 7+ years and quadrupled sales before leaving to launch All Purpose Cleaners. She has first-hand understanding of the delicate balancing act required to keep guests happy, owners confident, and properties profitable.
Together, we realized there was a great need for reliable, quality services to support the quickly growing vacation rental industry in Stevens Pass and moved our lives from West Seattle to start a new adventure. We love living in Sky Valley with our 7 year old daughter and 3 pets and are dedicated members of our local community.
Vacation Rental Maintenance, partnered with All Purpose Cleaners,  is committed to helping home owners, property management companies, and guests achieve their goals, and making "vacation" an enjoyable experience for everyone! 
1.   We live in Sky Valley, so we have first hand knowledge of your needs and know how to meet them.
2.   We have created and tailored this business to the unique needs of the vacation rental industry
3.   Our services make managing your own property a breeze
3.   We work closely with property managers 
4.   It is REALLY IMPORTANT to us that your guests have a great experience.
5.   We have experience as a guest, reservationist, property manager, maintenance, and housekeeper-             so we can see all situations from all sides!
6.   We may be two of the hardest working people you'll ever meet. No joke.
​


7944 Fake Ave, Door 56 Wonderland, NYC 12347

+92452 241564 +92452 458564